"Storytelling is the most powerful way to put ideas into the world today."
― Robert McKee
"Marketing is no longer about the stuff you make, but the stories you tell. "
― Seth Godin 
​​​​​​​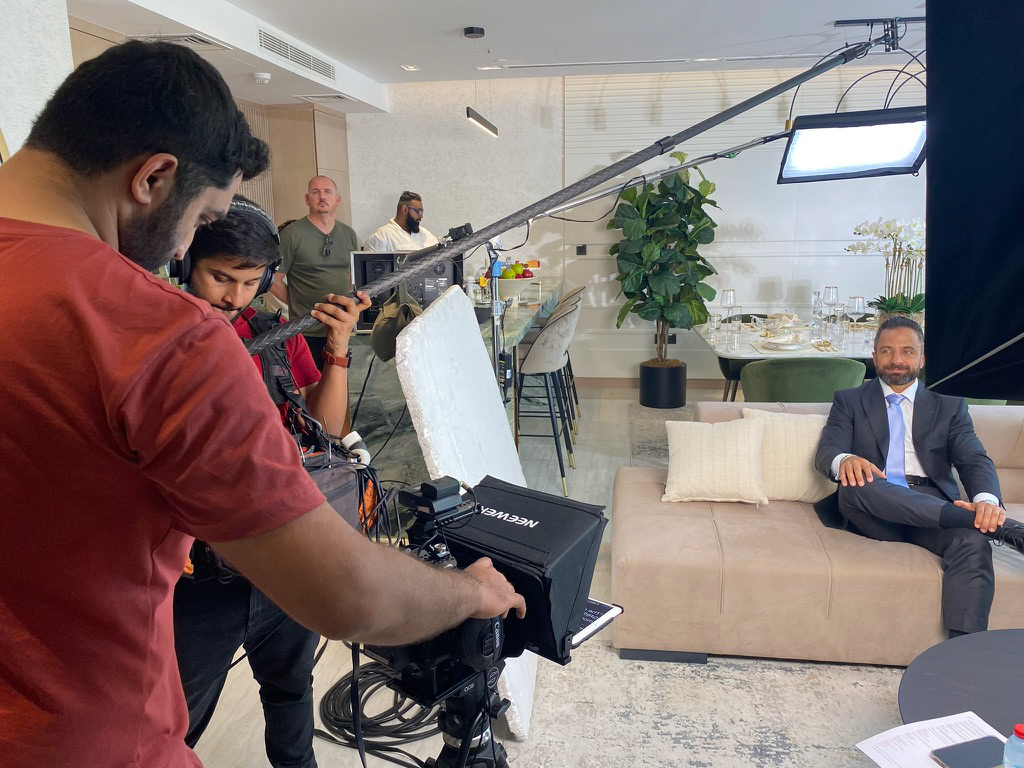 At Hashmic House Films,
storytelling
is the very core of our existence. 
Founded by award-winning Dubai-based filmmaker Faisal Hashmi, H
ashmic House Films
has been a production banner to create compelling short films across various genres that have captivated audiences globally and pioneered the film industry in this region because of the power of their storytelling. 
​​​​​​​
​​​​​​​
We've made horror films that scare, comedies that delight, and dramas that move. And we are working on multiple feature films that will elevate that even further.
But storytelling doesn't just apply to films - it's crucial for any brand today to tell their story through films that can engage their audience emotionally rather than just sell products and services. That's the DNA of Hashmic House Films and that story-first approach differentiates us from other production companies. That's how we have worked with some of the most prestigious brands in the world to create engaging, memorable commercial video content that inspires and drives action.
Whether it's a commercial, a corporate video, a business documentary or social media content, every video can tell a captivating story and we're here to work with you to make sure you're putting your best story forward for your audience.

​​​​​​​
Services We Offer:
Film Production
Video Production
Commercial Production
Corporate Video Production
Social Media Video Production

Video Editing
Commercial and Corporate Script Writing
Video Strategies and Consulting
Thank you! We will be in touch as soon as possible.